Kites tempered on fields around the world…
Browse around for a wealth of information about new kite design(s) from 31-time US national champion John Barresi, each designed to work not only for the various disciplines he enjoys, but also to be almost universally adaptable for pilots of nearly any caliber.  While these kites are available to the general public, they were not created as "products", they were each designed to fulfill a level of performance and accessibility for our own pilots  – what you see here is exactly what John flies, no mods, no tweaks.
We just opened in Sep of 2017, we will continue to update the website with new kites as they become available.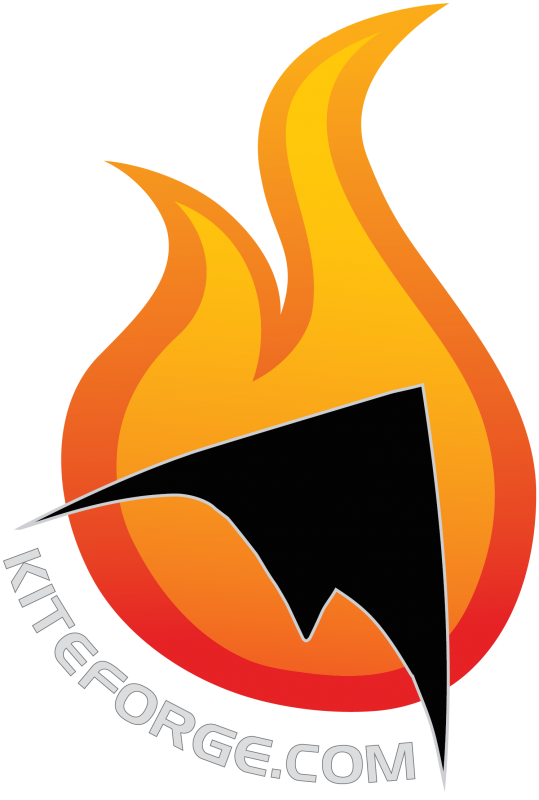 Designed by John Barresi, the Djinn is a high performance quad line kite built for a variety of applications and wind conditions with multiple features to increase overall control, sail loading, durability and ease of use. Read the full description below for more in-depth information and critical details you should know before ordering. NOTE: We are currently accepting pre-orders for our second run of 200 kites with shipments expected to go out in early December, all kites will be hand signed by JB unless you specify otherwise in the order notes - also, those who get the suite (ST/MV/VT) in a single order will be eligible for 15% off the XT and HV models when they become available for order.