Kites tempered on fields around the world…
You'll find on these pages a wealth of information about new kite design(s) from 27-time US national champion John Barresi, each designed to work not only for the various disciplines he enjoys, but also to be almost universally adaptable for pilots of nearly any caliber.  While these kites are available to the general public, they were not created as "products", they were each designed to fulfill a level of performance and accessibility  – what you see here is exactly what John flies, no mods, no tweaks.
We just opened in Sep of 2017, we will continue to update the website with new kites as they become available.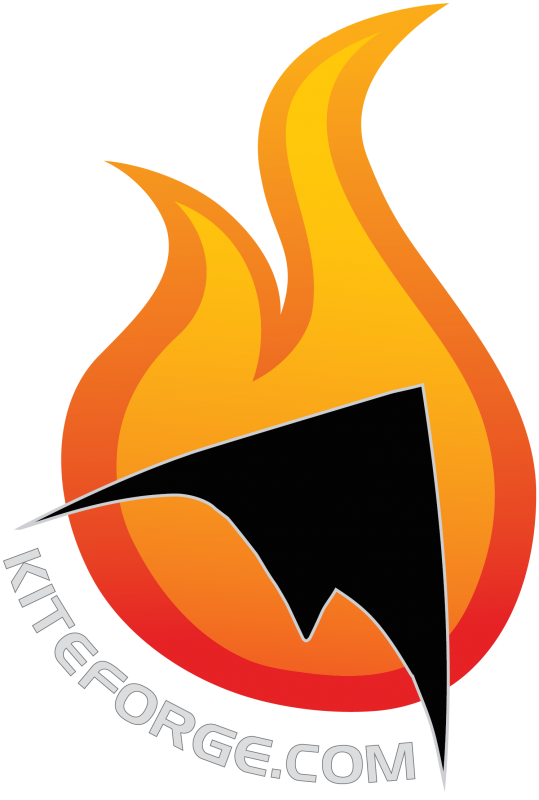 The Kaiju is tailored to extremely light wind or indoor kite flying on short lines.